Demo Vehicles For Sale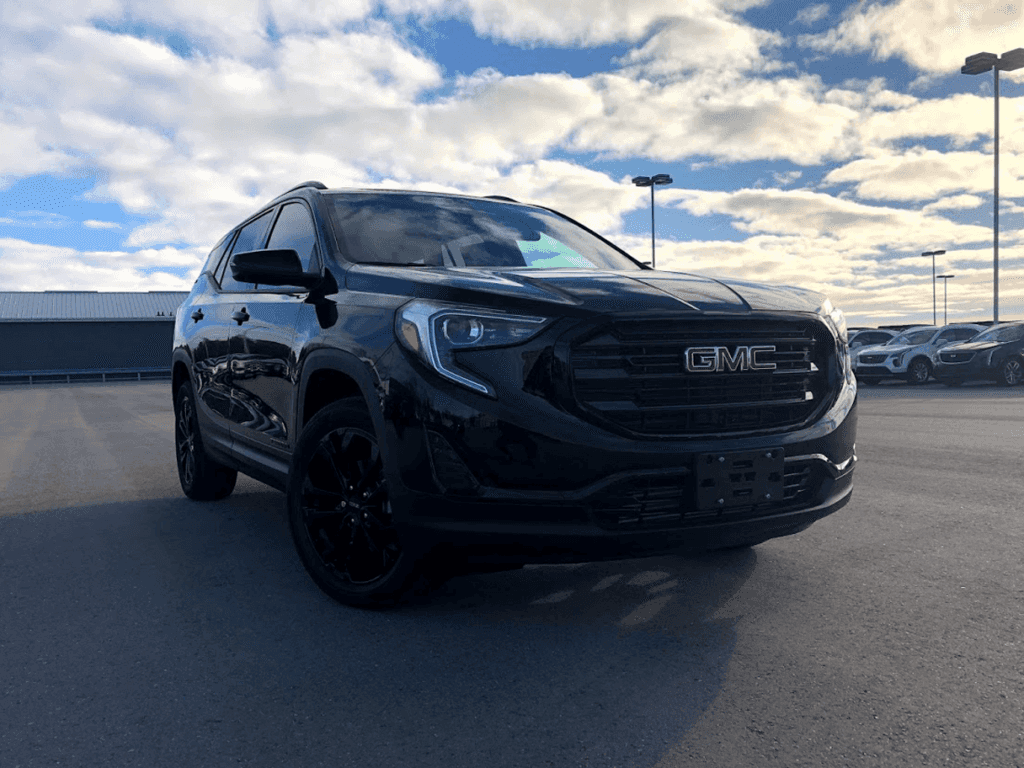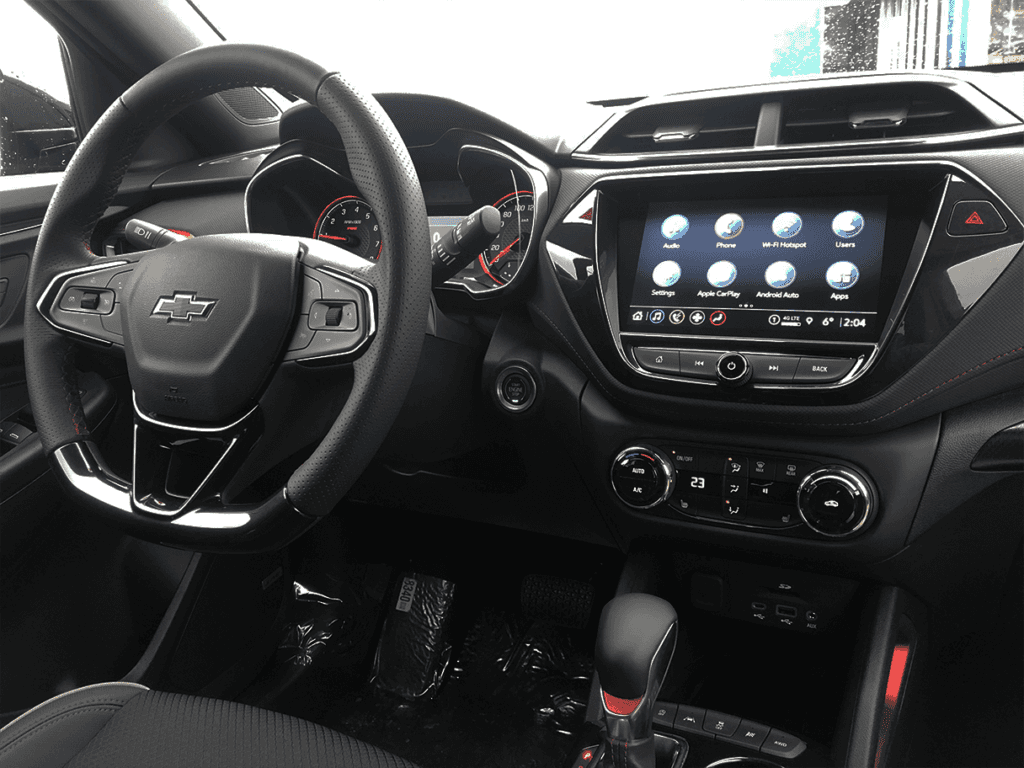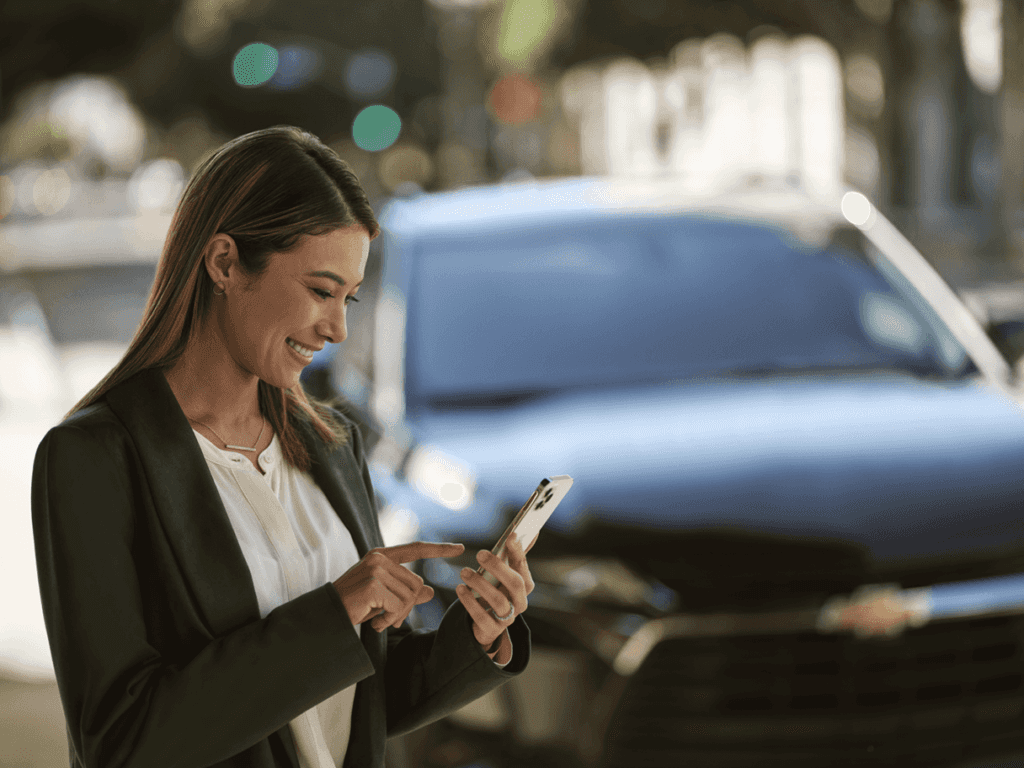 What is a "Demo" vehicle?
Demo is short for demonstrator. At Georgian many of our employees drive New Vehicles from our lot for advertising exposure purposes around town. Employee drive a New vehicle for a set amount of time at KM reading and then jump into a different new vehicle to drive.
What is the difference between a "Demo" and a "Used" vehicle?
Dealer demos are only used for supervised test drives or driven by trusted dealership employees that ensure the vehicle stays in "New" condition. A Demo is never registered to an owner and the few thousand KMs that are put on the vehicle are documented at the dealership.
What are the advantages of buying a Demo Vehicle?
The cost is generally lower than a New Vehicle and mileage is usually lower than that of a second hand vehicle.
They qualify for New Vehicle Warranty from your In-Service date and also qualify for the GM No-Charge Lube, Oil & Filter program* from your In-Service date.
Demo vehicles are greatly maintained and taken care of by Dealership staff in order to use to promote sales and product knowledge.
*GM Canada No-Charge Lube, Oil & Filter program varies depending on Model Year. For full details contact Georgian Chevrolet Buick GMC.
If you are interested in our Georgian Demo Vehicles please search our available inventory or contact us at 705-733-2222 for more information.
Demo Vehicles